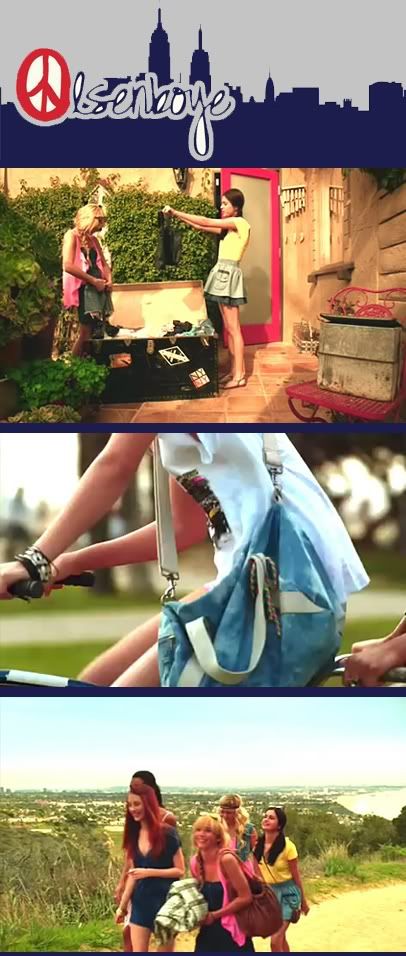 Olsenboye
también saca a la luz sus prendas para la nueva temporada.
La Colección Verano 2010, inspirada en la ciudad de Los Angeles, se puso a la venta en exclusiva en las tiendas JCPenney.
Como adelanto vemos el primer video promocional, donde destaca mucho colorido, prendas en rosado, amarillo, faldas y short de jean, nuevos bolsos y sandalias chatas.
O
lsenboye

also show us their clothes for the new season.
The Summer 2010 Collection, inspired by the city of Los Angeles, went on sale exclusively at JCPenney.
In advance we can see the first promotional video, which emphasizes bright colors, clothing in pink and yellow, shorts and skirts in jeans, new handbags and flat sandals.